The Nigerian musician, David Adeleke who goes by the stage name of Davido, is known for producing hit singles that gets everyone hitting the dance floor but he also has eyes for other things especially beautiful and endowed girls.
Here is a list of beautiful and endowed women that Davido has dated:
Staicey Brianar Brown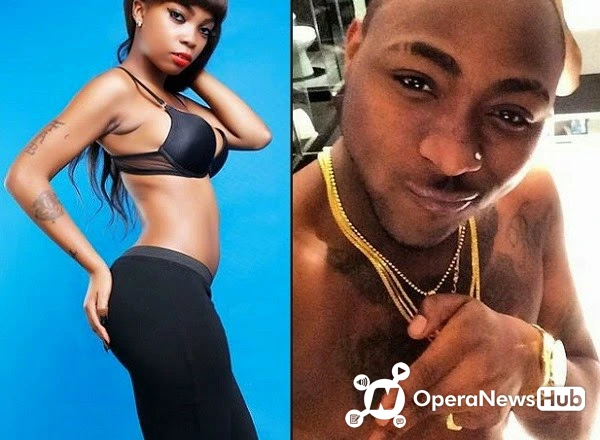 Davido also dated the Kenyan vixen, Staicey Brianar Brown. It was reported that they had a sexual relationship with the Nigerian musician though they both deny the rumours. It was alleged that she met with Davido when she was performing at a Kenyan night club in 2013.
Funmi Adoderin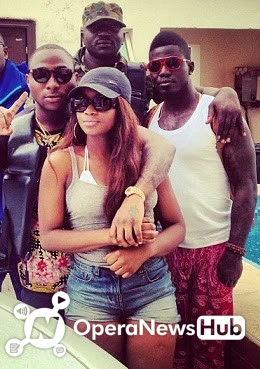 The billionaire son, Davido dated the University of Durham graduate, Funmi Aboderin in 2013 but the relationship quickly went downhill. Davido introduced Funmi in 2013 when he tweeted a photo of Funmi with the caption, "Beach tins with my baby and crew". Then a week later he returned and tweeted "F**k it I'm back on my single shit". What caused the break up stills remains unknown.
Sophie Momodu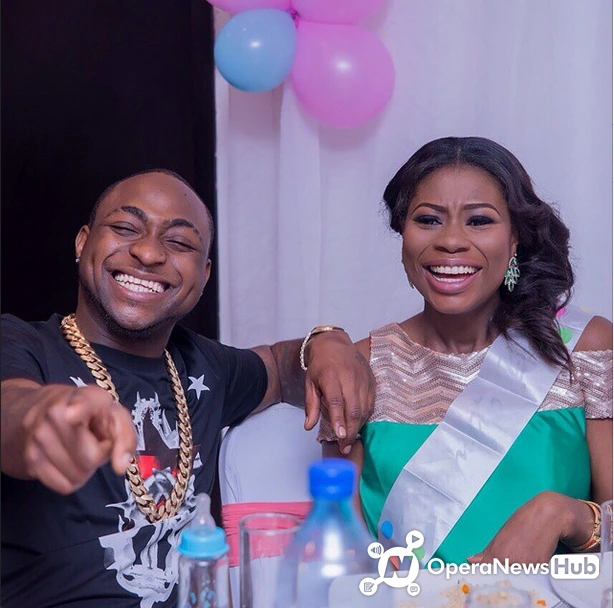 Davido dated his Abuja based lover, Sophie Momodu in the early months of 2015 and it was reported that she delivered a cute baby girl last year. She is the only girlfriend who went from being a girlfriend to being a Baby mama
Sira Kante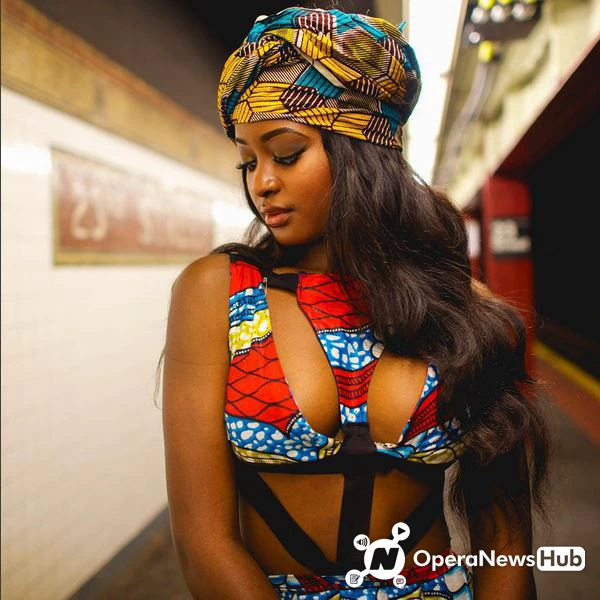 The Nigerian musician also dated the 20-years-old Guinean hottie, Sera Kante. It was alleged that they met during his trip to the United States in March 2015 and they immediate hit it off. Davido wilfully led the world on by bombing his instagram timeline with different intimate shots of his new lover but weeks later there were no signs of Sera on his social media timeline.
Nish Kards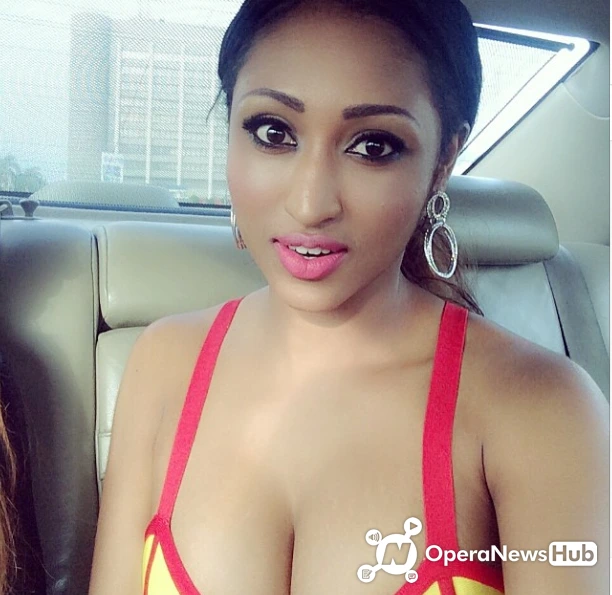 Davido was alleged to be dated the gorgeous Ghanaian model, Nish Kards. She flaunted her relationship with the Nigerian musician on her social media pages and enjoyed her little moment of fame while it lasted but the relationship ended as quickly as it began. She was also involved in a catfight with Ice Prince's girlfriend, Maima Nkewa.