Ayodeji Ibrahim Balogun, known professionally as
Wizkid
, is a Nigerian singer and songwriter. He started recording music at the age of 11 and managed to release a collaborative album with the Glorious Five, a group he and a couple of his church friends formed. He is 29 years old.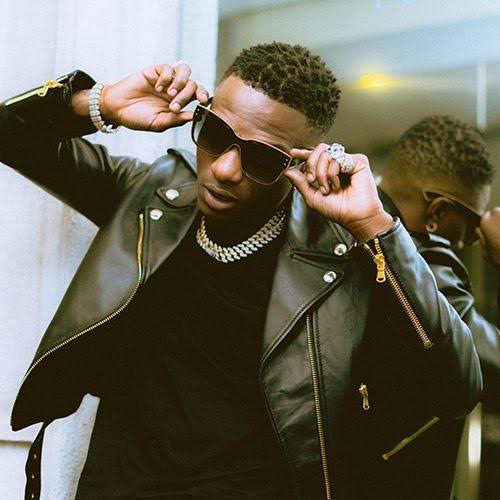 The definition of legendary is someone or something that has become famous or well-known, usually as a result of a distinctive or unique characteristic or skill the person or the thing possess.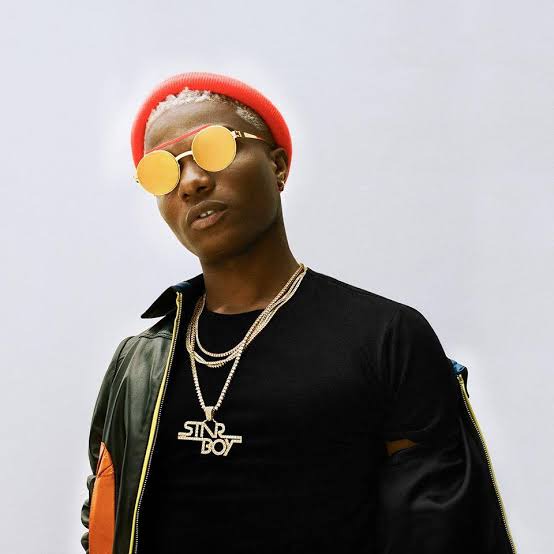 Is Wizkid A Legend In The Making?
Many times, there are many debates among music lovers. Most music fans disagree on naming Wizkid a member of the Nigerian Music Industry Hall Of Fame. While many argue he's too young to be called a legend, many have called him out, asking if he's had any major impact on the industry.
Then, there are the Fela comparisons. They argue Fela brought change to the society and challenged the government. Sunny Ade made a lot of impact too, together with Shina Peters. They were revolutionary leaders of the Afro Juju wave we enjoyed in the 90s. These are classical examples of legends, and no way does Wizkid compare to them. That's what people say.
Well, Wizkid might be 29, but if we were to argue about his impact on the industry, we have to consider we may not have had the Afrobeats takeover that occurred between 2016 and 2017.
It started in 2015, though. After "Ayo" dropped with "Ojuelegba,"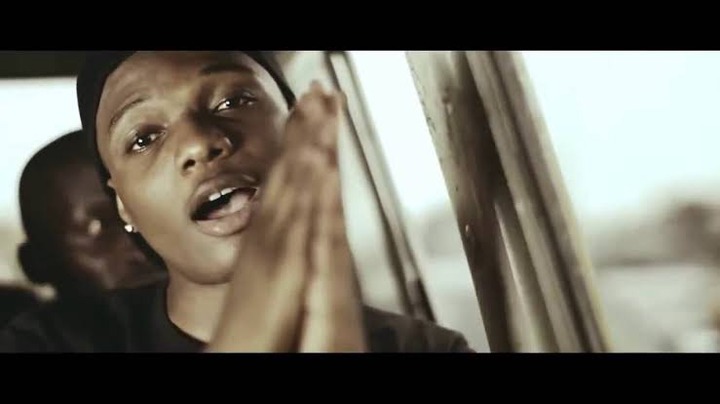 a standout hit from the album, "Ojuelegba" began to receive interest from the international scene. Several foreign celebrities mainly in the US were seen vibing, dancing and lip syncing to "Ojuelegba." Kylie Jenner, Alicia Keys and a lot of others were as one of the biggest fans of the Ojuelegba wave.
Then in 2015, Wizkid shocked us. The big break happened. An "Ojuelegba" remix dropped, surprising the internet.
Twitter was all about Wizkid. Nigerians were astonished. This was Africa to the world. An American superstar jumping on our very own Wizkid's "Ojuelegba."
Wizkid got everyone talking and with that, we envisaged a foreign exploration of the Nigerian Music Industry. Prior to that, Ice Prince had been photographed with Hip Hop Legend, JAY-Z, and it definitely was no photoshop. If JAY-Z was interested in our music, then the whole world was. They wanted to listen to the sounds from the other side.
Our sound was going global, and this time, Wizkid was spearheading that movement with his "Ojuelegba" record. "Ojuelegba" would later open the door to an influx of features and collaborations with some of the World's best acts. "One Dance" with Drake was the exceptional one we heard and even though Wizkid got a lot of flak for a "back up and whine rhyme," that single line that was repeated got him Billboard Awards, iHeart awards and several international accolades. And who has forgotten the fact that Wizkid etched his name in The Guinness Book of Records in 2017.
Wizkid's legendary status might not be confirmed now, but there's an assurance he's in the same level with some of Nigeria's music greats who churned out hits in the 90s. Wizkid is the new school kid, giving us most of the classics we've heard in the last decade.
His impact and influence in the industry is an immense one and we all should just ask ourselves, who has else done it at this relatively young age?
Answer: No one!
As a matter of fact many celebrities has confirmed this to be true, even his main Rival
Davido
.
2BABA CONFIRMED THIS
Nigerian music legend, Innocent Idibia, otherwise known as 2Face, has described Wizkid as a legend. Tuface who recently unveiled his album said Wizkid should be regarded as one of the legends of this generation. The 'African Queen crooner said this during a recent interview which has since gone viral on social media.
VIDEO:
Davido His Main Rival Confirmed This
He said "Wizkid The legend… The Icon, our star boy should not be associated with people like you.
The number of fans Wizkid is have is enough point to prove he is a legend.
Adekunle Gold Also Made A Statement About Wizkid That Proves He Is A Legend
Wizkid Fans Confirmed The Fact That He Is A Legend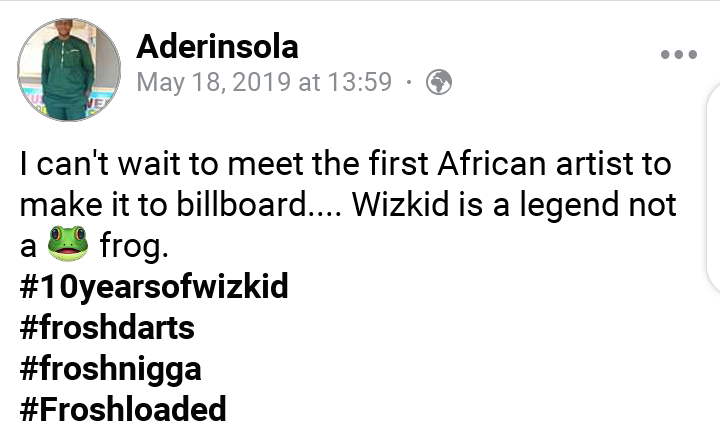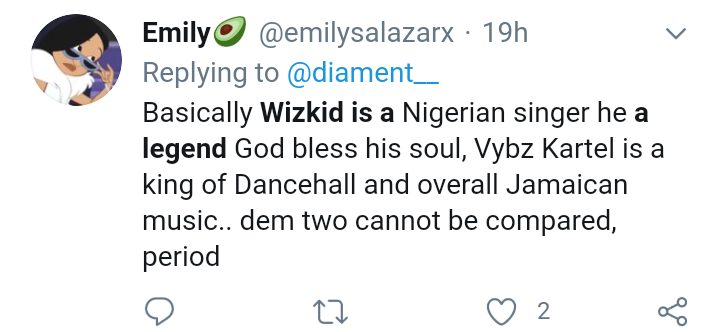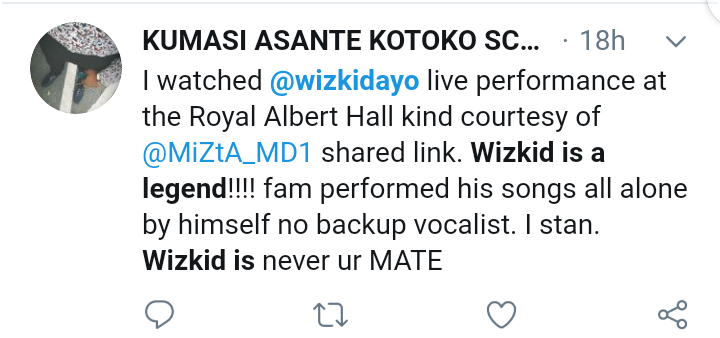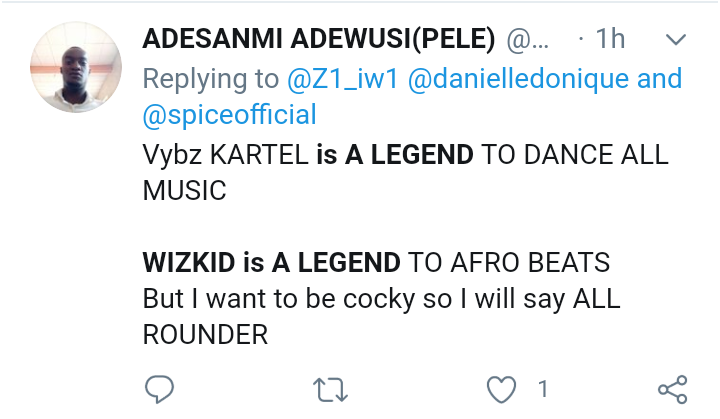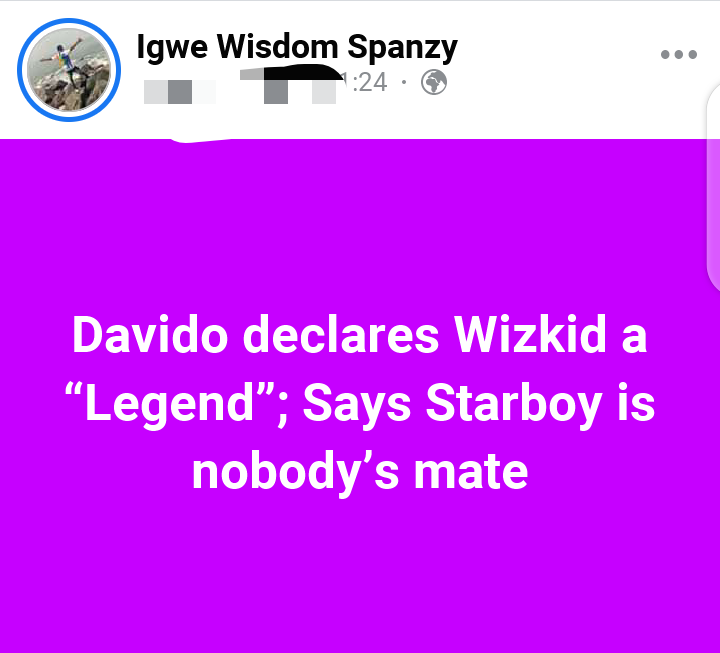 Let me hear from you, is Wizkid really a legend??