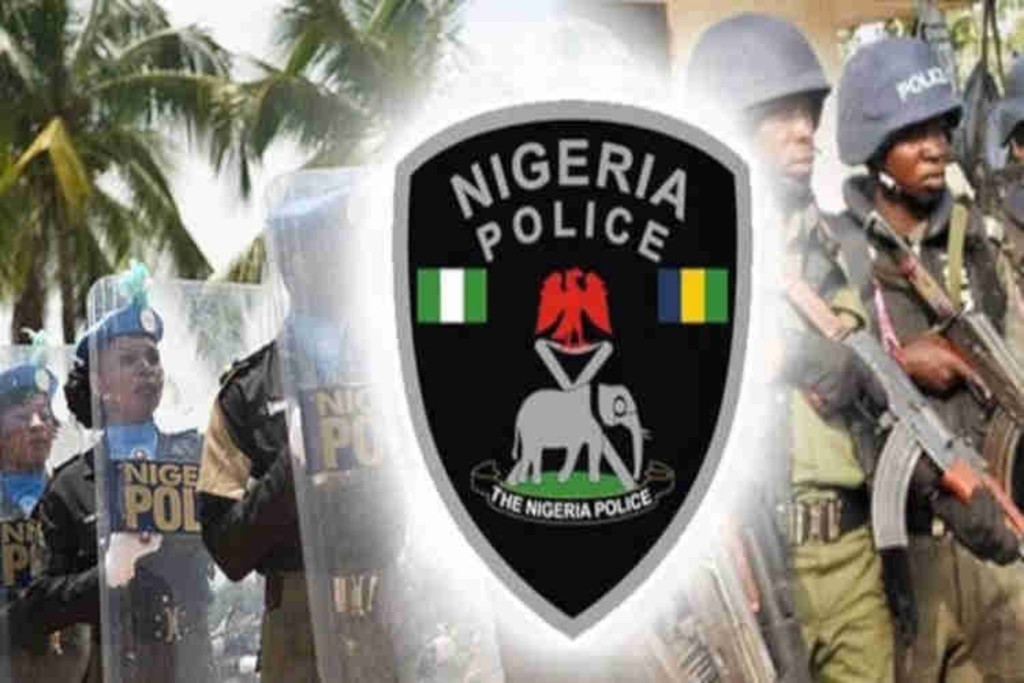 By Dennis Agbo
A legal practitioner and counsel to members of Amankpaka community in Enugu East local government area, Mr Emeka Aba has raised the alarm over alleged subversion of a court order by men of the Nigeria Police in Enugu state and Abuja.
Aba said that what was more curious was the collaboration of Enugu State Housing Development Corporation, ESHDC, with the police to commit impunity and disobey a valid court order issued by Justice Chinwike Ogbuabor of Enugu state high court.
In his alarm to save the judiciary from police and executive rascality, Aba narrated that despite an existing court order barring the police from the arrest of members of Amankpaka community for pursuit of protection of their land inheritance, the secretary of the community town union, Mr. Festus Oguegbe is currently in hiding following police manhunt on him for alleged promotion of native war.
According to Aba, some members of the community ceded the Amankpaka community land to the Enugu State Housing Development Corporation without the due process of the community's constitution which resulted in court actions, adding that the police do not delve into land matters no matter how it presents the offence.
"The court had asked the Inspector General of Police, the commissioner of Police Enugu state and the head of Police IGP monitoring unit and restrained them from interfering in this matter until the determination of this matter. The court is angry because the high court had already given an order restraining the commissioner of police and the Magistrate from going further in the same matter because there is a judiciary reef until the determination of the application for judiciary reef.
"Instead of doing what they were doing in Enugu state police command, they rather proceeded to the Inspector General of police in disobedience to a court order and the applicants now went to the high court for enforcement of their fundamental rights and brought the issue of a court order to the notice of the high court, and the high court elaborated the order.
"The court asked all parties to stay active, no invitation, stop arresting or detaining until the determination of the matter, but now they (the police) went in the hidden to obtain an arrest warrant from a magistrate court whereas they were served with a high court order. This is an abuse of power and flagrant disobedience to the rule of law by the IGP police monitoring unit and some sections of the Enugu police. They do not have regard for rule of law and this is evidence of corruption.
"I want the police hierarchy to intervene and investigate these processes. These processes have been served on the IGP and it's currently being handled by the police legal department," Aba stated.
The post Lawyer raises alarm over alleged police subversion of court process appeared first on Vanguard News.